Online, interactive, self-help mental health training
e-hub Health's Self Directed Programs
e-hub Health offers online self-help programs to improve wellness and manage common mental health issues.
All e-hub Health's programs have been evaluated for effectiveness through randomised controlled trials by various research institutions and independent researchers.
​
e-hub Health's self-help programs are FREE for all Australians thanks to Department of Health and Aged Care funding.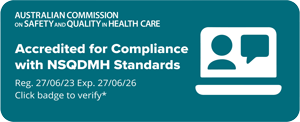 e-hub Health's self-help programs can be used to:
Build resilience and coping skills
Prevent mental health problems
Manage common symptoms of depression and anxiety